When it comes to experiencing the enchantment of the holiday season, Europe is a top destination for travelers seeking the festive spirit. Europe's Christmas markets are renowned for their old-world charm, twinkling lights, and delightful holiday traditions. Among the numerous cities that host these delightful markets, we have selected Paris, Heidelberg, Prague, and Lisbon stand out as must-visit destinations to enjoy this magic moment of the year.
Rising Vacations has selected 4 of the most magic markets in Europe!
Paris:
Known as the "City of Lights," Paris transforms into a winter wonderland during the holiday season. The Champs-Elysées Christmas Market is a highlight, with its stunning illuminations, an ice-skating rink, and a plethora of gourmet French treats. Visitors can explore beautifully decorated wooden chalets while savoring mulled wine, crepes, and local crafts.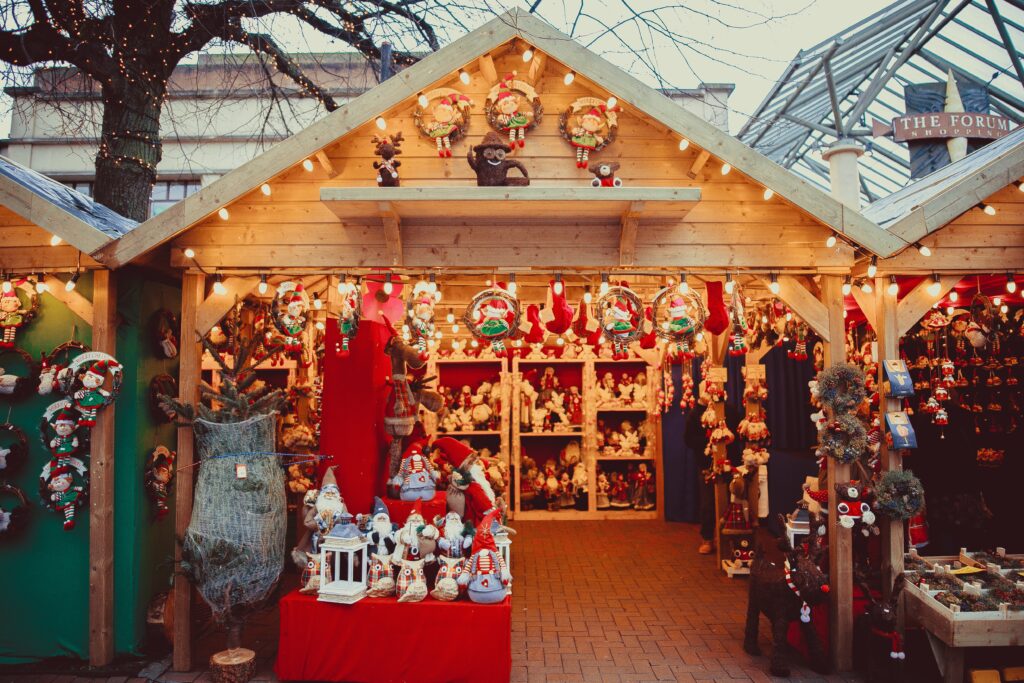 Heidelberg:
Germany is famous for its Europe Christmas markets, and Heidelberg's market is a true gem. Nestled against the backdrop of the historic Heidelberg Castle, the market exudes a fairytale atmosphere. The smell of roasted chestnuts and hot apple cider fills the air as you wander through stalls offering handcrafted gifts, ornaments, and delicious German sausages.
Prague:
The magical city of Prague offers an unforgettable Europe Christmas market experience in the heart of the Old Town Square. The Gothic architecture and historical backdrop create a truly unique setting. Visitors can browse through traditional Czech crafts, enjoy hearty Czech cuisine, and savor the warmth of hot mulled wine.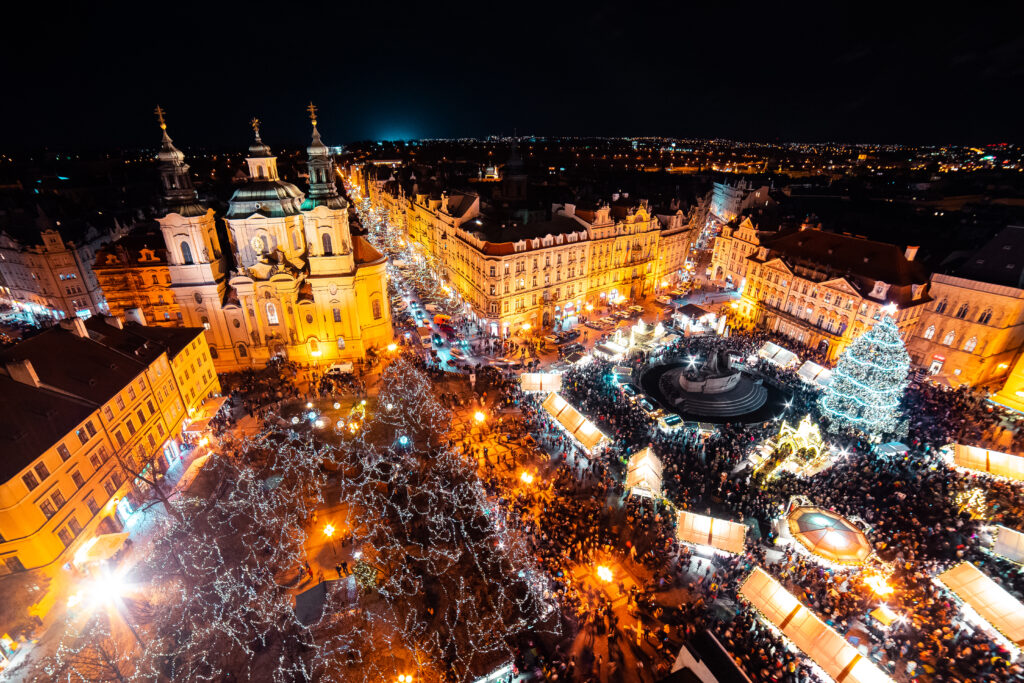 Lisbon:
While Portugal may not be the first destination that comes to mind for Christmas markets, Lisbon offers a delightful alternative. The Rossio Square hosts the Lisbon Christmas Market, featuring Portuguese handicrafts, regional sweets, and a charming ice-skating rink. The mild winter climate of Lisbon adds a unique touch to your holiday experience.
In each of these European cities, the magic of Christmas comes to life in its own special way. From the elegant streets of Paris to the historic charm of Heidelberg and the warmth of Lisbon, these Christmas markets offer a memorable experience for travelers seeking the joy of the holiday season. So, whether you're sipping mulled wine in Germany, exploring the Christmas traditions of the Czech Republic, or enjoying traditional Portuguese treats in Lisbon, Europe Christmas markets promise to make your holiday season truly magical.